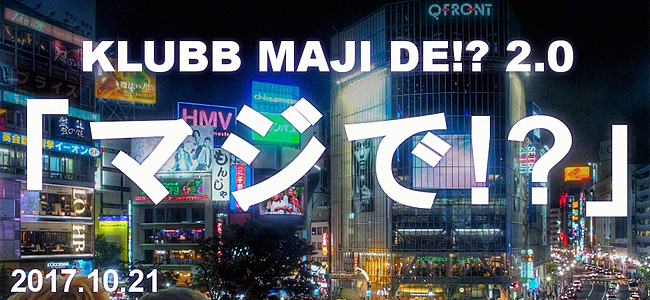 Lördag 21 Oktober
An East Asian party club in Gothenburg? MAJI DE!?
"Maji de?" can be translated from Japanese slang into "for real?", and, yes, it is for real – the best music from Japan and Korea is coming to Gothenburg! Thanks to your support on our try-out in April, we are back at Cafe Hängmattan regularly starting this autumn! It will be a ridiculously crazy mix of the best that J-pop and K-pop has to offer ­­– beyond Gangnam Style. From dope hip-hop beats to right down crazy house music.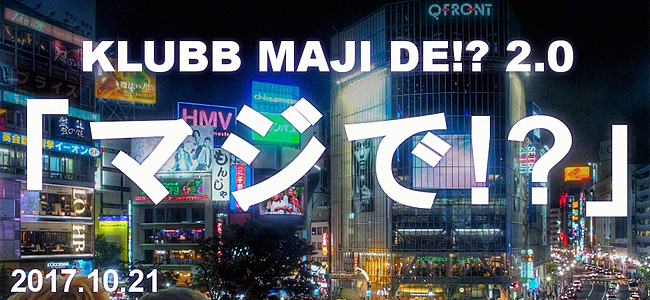 The resident DJ, DiscJokk will mix Japanese club music with the hottest k-pop hits, old and new. He regularly DJ's at east asian pop cultural events and was previously the co-organiser of CLUB MIRAI. With him, the new co-organiser and DJ is Jean Bloc, a producer from Sweden's east coast. His speciality is to mix a wide variety of styles with influences from the Japanese & Korean music scenes. So you can expect anything from fresh K-pop to wild club tracks straight from Japan!
Get ready for a night club that isn't you average night out!
The club has a limit of 150 ppl, so don't miss out!
Entré: 80 kr
Vi öppnar kl. 22.00
Åldersgräns 18 år. Meny & bar.
På Café Hängmattan. Meny & bar.
Hållplats Stigbergstorget/Kaptensgatan