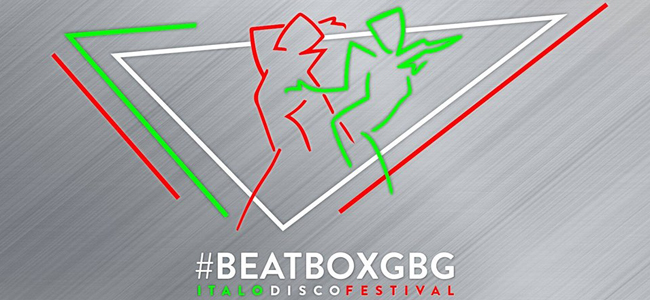 Lördag 21 september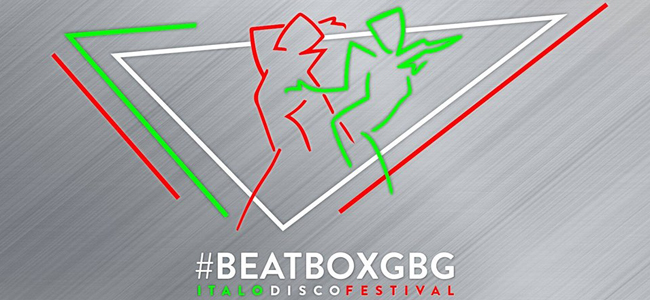 #BEATBOXGBG – Italo Disco Festival in Gothenburg, Sweden
#Live: Ken Laszlo (Official) /ITA – Trans-X /CAN – Peter Wilson /AUS – Carino Cat /SE – Yuhniversia /SPA – Modiga Agenter /SE + special guest TBA.
#DJs: Fred Ventura /ITA – Don't Play, Mix (Sergi Elias) /SPA – Italo Bitches /SE – Martin Blix /SE + others
Live shows on two stages, great DJs playing the best of 80s and newgen italo disco plus synthpop on two dance floors, Italo Disco photo exhibition, quiz and more.
#OFFICIALPREPARTY: Vanity Wave – Official BeatBoxGbg 2019 Pre-party: Waveshaper Official /SE – Midnight Danger /SE + DJs
Hotel deal: http://www.sparhotel.se/hotell/majorna/ Just a short walk from the venue. Give them the booking code "Electronic" when you e-mail or call them.
Presented by DMPG and Beatbox.se
Entré: 495 kr (ink avgift vid förköp)
Förköp: På nätet Tickster
Vi öppnar kl. 18:00
Åldersgräns 18 år
På stora scenen
Ingång Djurgårdsgatan 13
Meny & bar.
Arr: DMPG and Beatbox.se