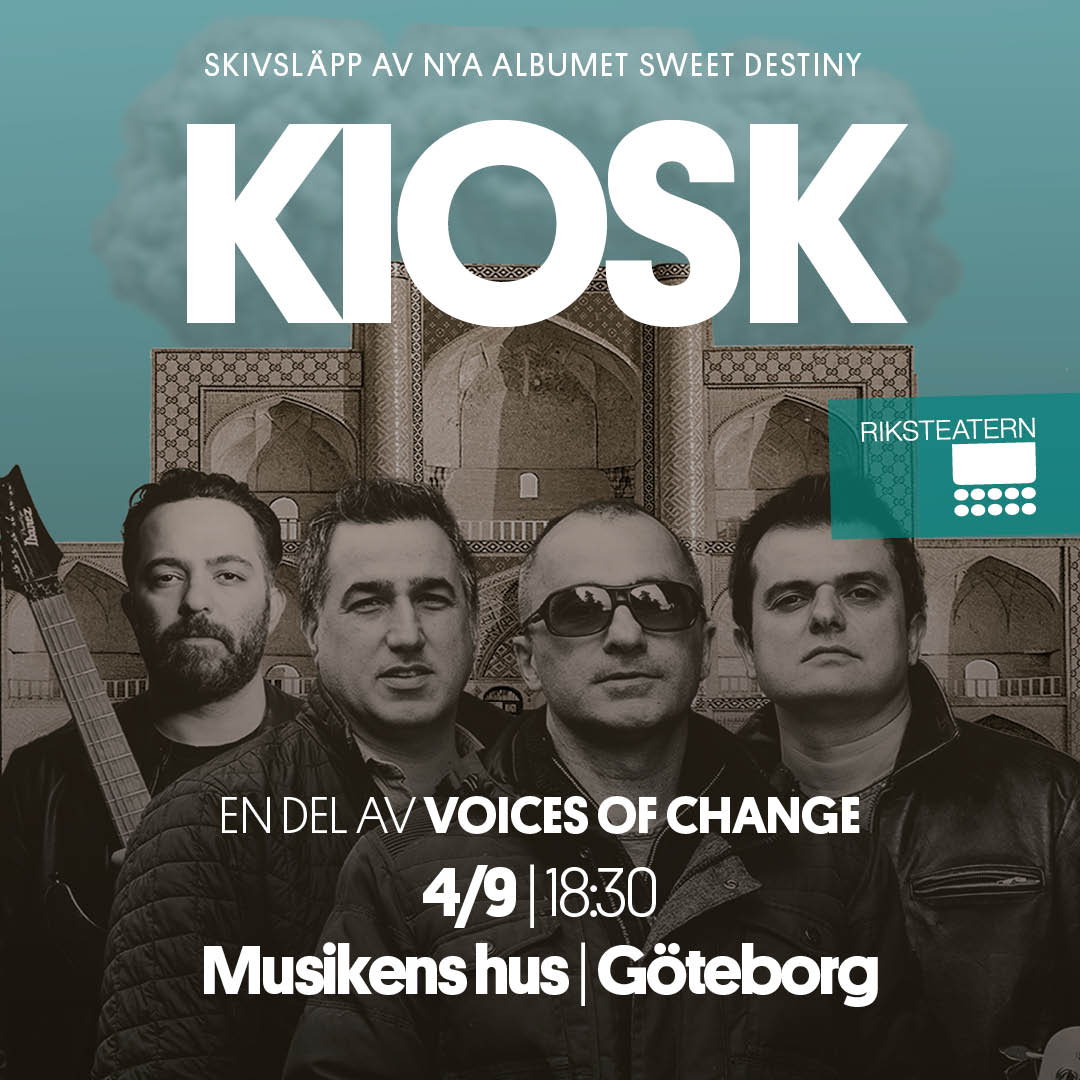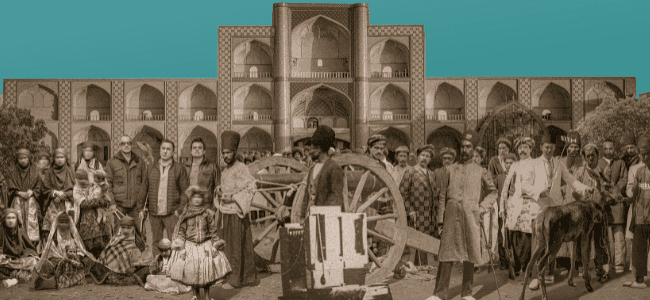 Kiosk- Rockkonsert från Sweet Destiny
---
Sweet Destiny är en rockmusikal skapad av det Iranska bandet Kiosk och belyser sociala problem och bristen på mänskliga rättigheter.
Musikalen som även finns i filmformat skapade av flera olika regissörer har vunnit flera internationella priser.
Ikväll spelar bandet en konsert med låtar från bl.a. musikalen.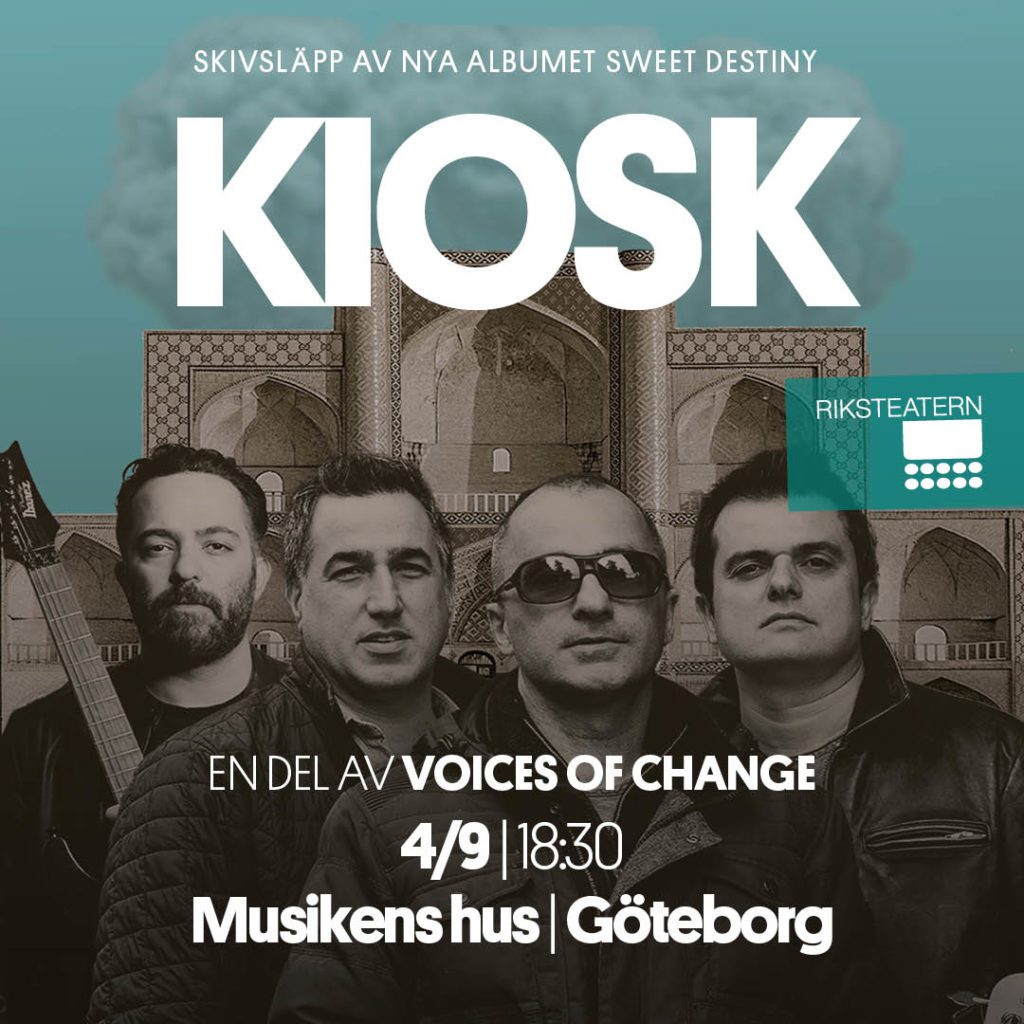 ---
SWEET DESTINY, a new musical film and album from pioneering Iranian band Kiosk, is fighting
for the abolishment of this inhuman punishment. Formed in Tehran in 2004, Kiosk is the most
popular and influential band in the Iranian diaspora, having left Iran over censorship. "Songs
that speak to a generation," says BBC World. "Kiosk's stinging political satire is hidden within its
blues and folksy sound… Their lyrics are a social commentary on the issues that affect the daily
lives of Iranians all over the world." Time magazine noted the band's popularity and power, writ-
ing, "A band that can criticize the Iranian government without retribution."
Credits: The three original Kiosk band members are Arash Sobhani (vocals, guitar, songwriter), Ali Kamali (bass) and Shahrouz Moalei (drums). The album SWEET DESTINY was produced by Hamidreza Safipour and music arrangement is by Johan Moberg. The label and band management is United Voice.
---
Kiosk will tour in support of the SWEET DESTINY album, with appearances confirmed for Stockholm, Gothenburg, London, Cologne, Los Angeles, San Francisco, Vancouver and Toronto. (Stay tuned for ex- act tour dates and additional locations.) The album is also available for streaming on Spotify, Apple Music, YouTube and Soundcloud.
---
Arrangemang av Riksteatern
Söndag 04 September
Stora scenen
Vi öppnar kl. 18.00
På scen kl. 18.30
Entré: 285 kr (ink avgift vid förköp)
Åldersgräns 18 år
På stora scenen
Ingång Djurgårdsgatan 13
Meny & bar.
Köp förköp eller på Pusterviksbiljetter/Järntorget
Arrangemang i samarbete med ABF Göteborg