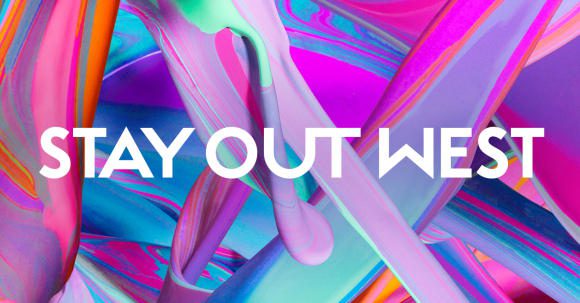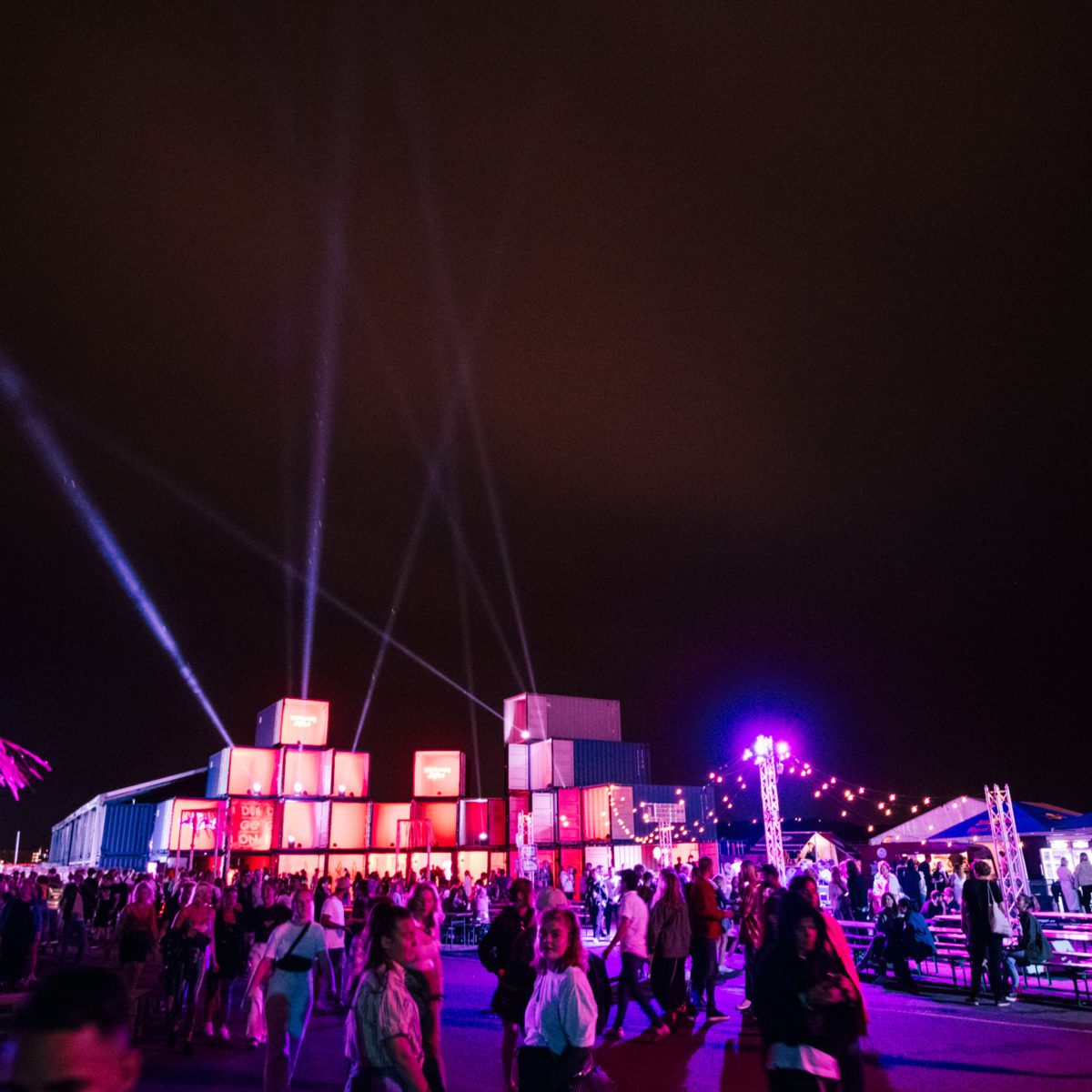 Stay Out West Torsdag
Even though rock music formally doesn't have a rulebook, more often than not it feels like it does. The rigid structures, the themes and the poses can appear mandatory. For prodigious guitarist and songwriter Mdou Moctar rock or desert blues is an expression of freedom and with that mindset he is boldly reforging not only Saharan music, but rock music itself. Mdou Moctar, a Tuareq living in Niger, has worked so hard to convey the spirit of the families and communities in Niger to the rest of the world and for anyone that came across his music, that is truly a gift. There is a sense of absolute urgency in the way that Mdou Moctar and his band plays and whether he sings about women's rights, colonialism, inequality, or reflections on love the music is always adrenalizing and hypnotic.
With his latest, hugely celebrated album 'Afrique Victime' Mdou Moctor has reached an even bigger audience. Pitchfork gave it the coveted 'Best New Music' tag and other influential platforms such as The Guardian and Rolling Stone joined in on the praise. This summer Mdou Moctor and the member of his band – Ahmoudou Madassane, Michael "Mikey" Coltun and Souleymane Ibrahim – will be taking their unforgettable live show to Way Out West and trust us, you have never seen anything quite like it.
---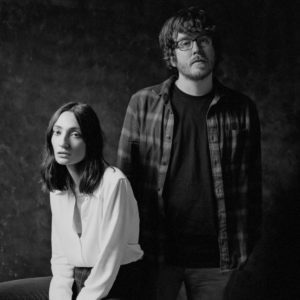 There is something ominous in the music of Liverpool-duo King Hannah. The unforced, smokey vocals of Hannah Merrick and the wailing, screeching guitars of Craig Whittle communicates danger ahead. Much like artists such as PJ Harvey or Nick Cave the music of King Hannah is essentially blues but molded to reflect the world of today. Described as hypnotic, psychedelic, and enchanting their impressive debut album 'I'm Not Sorry, I Was Just Being Me' (2022) has received wide praise. Come experience this magnetic duo at Way Out West!
---
Se även: https://www.wayoutwest.se/wow/stay-out-west/
---
When the last tone is played in Slottsskogen and the area becomes silent, the festival continues in venues all over central Gothenburg. It accelerates and moves on with concerts long into the morning hours under the Stay Out West flag. This is a chance to experience big artists on smaller stages with an atmosphere that feels like nothing else.
"Let the festival evening last forever – become one with Stay Out West"
Some venues are familiar from earlier years, but there is always a wind of change blowing. This year's venues will be announced shortly.
Stay Out West has an 18+ age limit and the program is included in the festival ticket. Some of the venues lie within walking distance from Slottsskogen. Others are a tram- or bus ride away.
When looking at our posters, you'll find the Stay Out West acts in thin font, and the Slottsskogen acts in bold. It's also listed under each artist bio here.
Tordag 11 Augusti
Stora scenen
Vi öppnar kl. 22.00
På scen kl. 23.30
Stänger 02.00
Entré: Biljett från Way Out West gäller
Åldersgräns 18 år
På stora scenen
Ingång Djurgårdsgatan 13
Meny & bar.