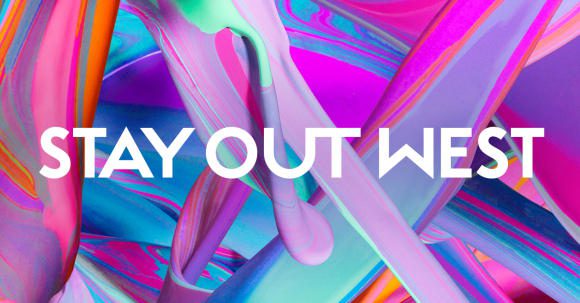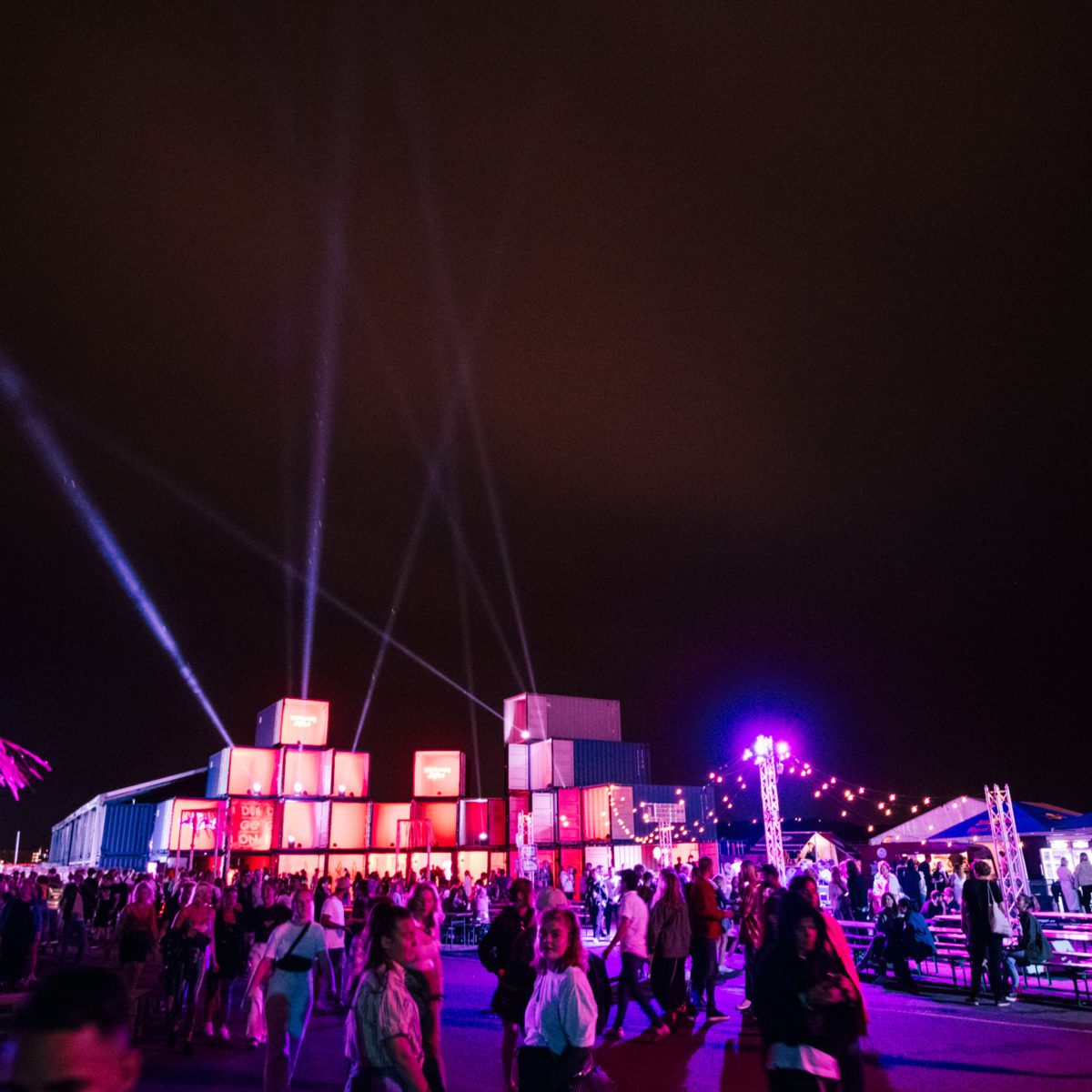 Stay Out West Fredag
---
Som tidigare år är vi en av WoW:s nattscener- kom och häng och efterfesta hos oss!
Rozi Plain Thursday, Musikens Hus, 00.45
Caroline Rose Thursday, Musikens Hus, 23.30
Special Interest Friday, Musiken Hus, 00.15
High Vis Friday, Musiken Hus, 01.30
Yikes Saturday, Musikens Hus, 00.15
Lover's Skit Saturday, Musikens Hus, 01.00
Waq Waq Kingdom Saturday, Musikens Hus, 02.00
(Se WoW app för ev ändringar)
---
When the last tone is played in Slottsskogen and the area becomes silent, the festival continues in venues all over central Gothenburg. It accelerates and moves on with concerts long into the morning hours under the Stay Out West flag. This is a chance to experience big artists on smaller stages with an atmosphere that feels like nothing else.
"Let the festival evening last forever – become one with Stay Out West"
Some venues are familiar from earlier years, but there is always a wind of change blowing. This year's venues will be announced shortly.
Stay Out West has an 18+ age limit and the program is included in the festival ticket. Some of the venues lie within walking distance from Slottsskogen. Others are a tram- or bus ride away.
When looking at our posters, you'll find the Stay Out West acts in thin font, and the Slottsskogen acts in bold. It's also listed under each artist bio here.
Fredag 11 Augusti
Stora scenen
Vi öppnar kl. TBA
På scen kl. TBA
Stänger TBA
Entré: Biljett från Way Out West gäller
Åldersgräns 18 år
På stora scenen
Ingång Djurgårdsgatan 13
Meny & bar.