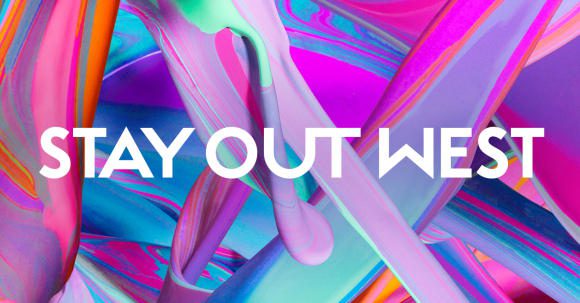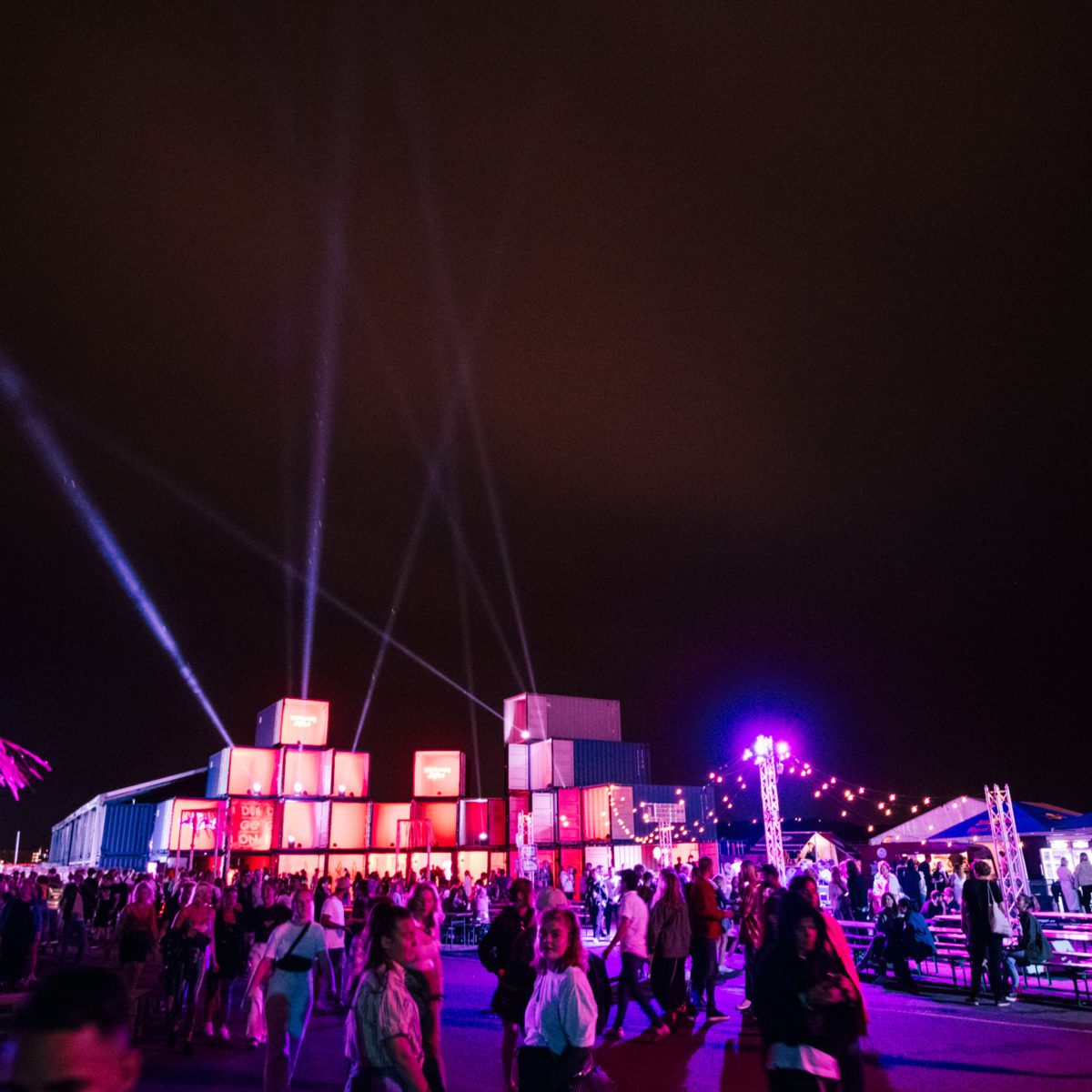 Stay Out West Lördag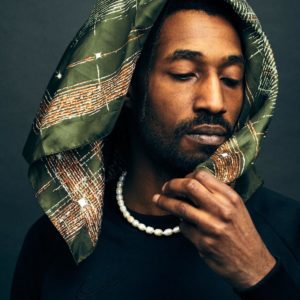 Everybody might not be familiar with the enigmatic rapper Jaqe, but his impact on the Swedish music scene remains significant. His dexterous, fragmented wordplay, his ability to dig deep and his unwillingness to compromise has given him a cult-like status among colleagues, critics, and listeners alike. After a decade without an album, in 2021 Jaqe finally stepped out of the shadows with his debut – the cinematically, genre-bending 'Filmen'. Standing on the heels of this masterpiece, Jaqe will bless Way Out West with his singular presence!
---
Wiki 1.30-2.30
Rapper Wiki embodies New York like few others. In every phrase, in every vocal tone and in every story the people, culture and history of The Big Apple is present. Local legend Wiki is also one of the co-founders of the underground label Ratking whose aggressive, raw style has gathered a following of city kids and artists. Wiki keeps carrying the torch for all the weirdos, outcasts and freaks and his latest album 'Half God' (2021) might just be his most accomplished work to date. This summer, Wiki is taking New York to Way Out West!
---
Se : https://www.wayoutwest.se/wow/stay-out-west/
---
When the last tone is played in Slottsskogen and the area becomes silent, the festival continues in venues all over central Gothenburg. It accelerates and moves on with concerts long into the morning hours under the Stay Out West flag. This is a chance to experience big artists on smaller stages with an atmosphere that feels like nothing else.
"Let the festival evening last forever – become one with Stay Out West"
Some venues are familiar from earlier years, but there is always a wind of change blowing. This year's venues will be announced shortly.
Stay Out West has an 18+ age limit and the program is included in the festival ticket. Some of the venues lie within walking distance from Slottsskogen. Others are a tram- or bus ride away.
When looking at our posters, you'll find the Stay Out West acts in thin font, and the Slottsskogen acts in bold. It's also listed under each artist bio here.
Lördag 13 Augusti
Stora scenen
Vi öppnar kl. 23.00
På scen kl. 00.15
Stänger 03.00
Entré: Biljett från Way Out West gäller
Åldersgräns 18 år
På stora scenen
Ingång Djurgårdsgatan 13
Meny & bar.