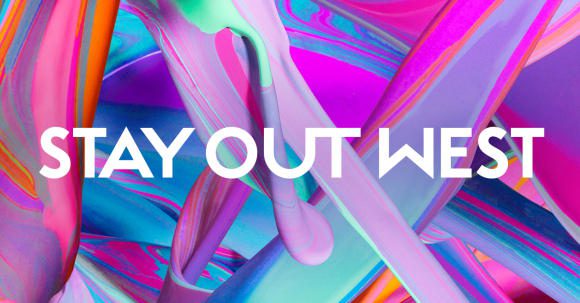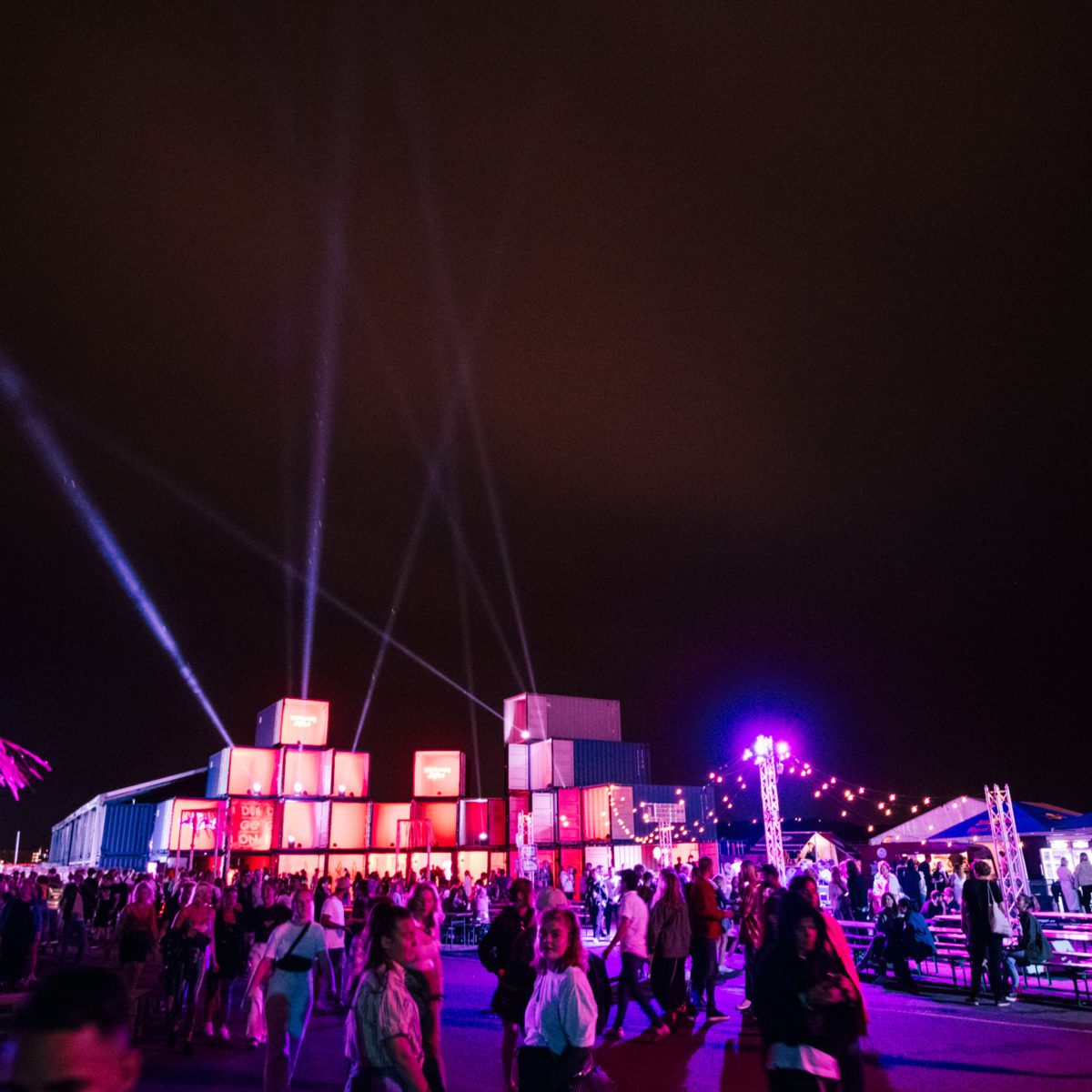 Stay Out West Fredag
---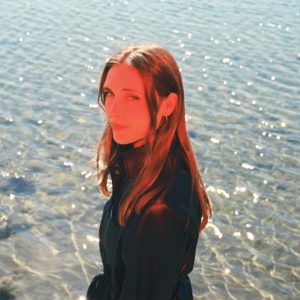 Miynt 12.30 – 1.10
Although the Swedish artist Miynt's peculiar mix of shoegaze, Swedish melancholy and psychedelic indie has been praised in magazines such as Billboard, The FADER, Interview Magazine and i-D in recent years, it has flown under the radar for most people home in Sweden. As a 14-year-old, Miynt got her first completely own guitar, but it was not the dream of becoming an artist that spurred her on, but a total obsession with learning to play and to create music. For several years she secretly wrote over a hundred songs before she dared to show it to anyone. After uploading a few tracks with home-made videos online in 2015, she was courted overnight by several American record companies. This summer she will perform at Way Out West, a show you don't want to miss!
---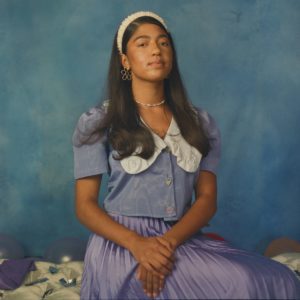 Hope Tala 1.30 – 2.20
With her unique fusion of Brazilian bossa nova and R&B, London-artist Hope Tala has quickly emerged as one of the most exciting new artists around – making waves both in the UK as well as the rest of the world. Rolling Stone, Vice, Complex and Barack Obama being some of the admirers. Multi-instrumentalist Hope Tala is clearly not your average artist, turning down a master's degree in English offered by the University of Cambridge to pursue music – a love for language that shines through in her confessional, well-written lyrics. Her debut EP 'Sensitive Soul' (2019), which includes the memorable 'Lovestained', received wide acclaim and the same goes for her EP 'Girl Eat Sun' from 2020. Confident, inspiring, powerful, and outspoken, Hope Tala is destined for greatness and recent singles 'Party Sickness' (2022) and 'Is It Enough' reveals that we haven't seen anything yet. We welcome the rapidly rising star Hope Tala to Stay Out West!
---
Se : https://www.wayoutwest.se/wow/stay-out-west/
---
When the last tone is played in Slottsskogen and the area becomes silent, the festival continues in venues all over central Gothenburg. It accelerates and moves on with concerts long into the morning hours under the Stay Out West flag. This is a chance to experience big artists on smaller stages with an atmosphere that feels like nothing else.
"Let the festival evening last forever – become one with Stay Out West"
Some venues are familiar from earlier years, but there is always a wind of change blowing. This year's venues will be announced shortly.
Stay Out West has an 18+ age limit and the program is included in the festival ticket. Some of the venues lie within walking distance from Slottsskogen. Others are a tram- or bus ride away.
When looking at our posters, you'll find the Stay Out West acts in thin font, and the Slottsskogen acts in bold. It's also listed under each artist bio here.
Fredag 12 Augusti
Stora scenen
Vi öppnar kl 23.00
På scen kl. 00.30
Stänger 03.00
Entré: Biljett från Way Out West gäller
Åldersgräns 18 år
På stora scenen
Ingång Djurgårdsgatan 13
Meny & bar.